IMF screws
JOTA system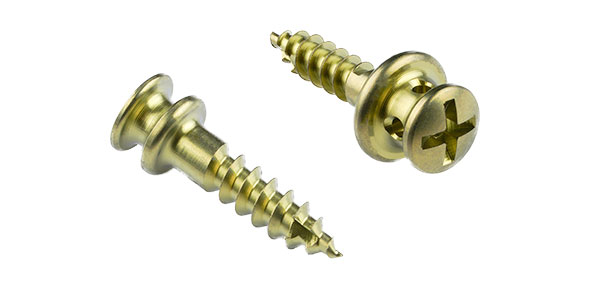 Intermaxillary fixation (IMF) is a technique frequently used in oral and maxillofacial surgery for mandibular and midface fracture stabilization. IMF screws have shown to be a useful modality to establish maxillomandibular fixation. It is a safe, and time-sparing technique. It is an ideal device for temporary intermaxillary fixation.
Screws are intended to be placed above or between the tooth roots paying special attention to the nerves. The number and position of the IMF screws depend on the fracture type. After placement, a wire is wapped around the screws to stabilize the patients occlusion.

Uses
The intermaxillary fixation screws are used for binding the maxillary and mandibular teeth together
Immobilise the jaw in patients with a mandibular fracture, or during orthognathic surgery
Features
Self-drilling threads for easy handling and insertion

Placement

comfort for the surgeon, compared to dental arches/wire.


Two different screw head offering

flexibility to the surgeon
Details
Self drilling screws of 2.0mm
Titanium alloy
Temporary screws (removal)
Design newly optimized in 2020!